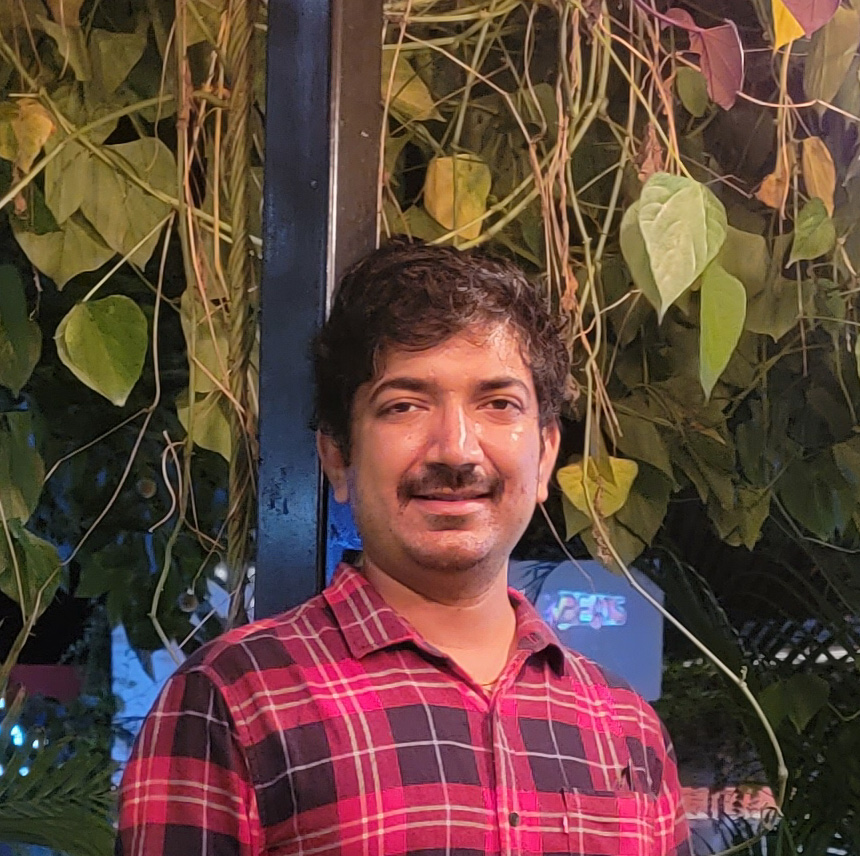 Shivaji Varma
Programmer
Web designer
Full stack engineer
Gamer
"He is a people person who just happens to express this tendency through programming and technology projects, having development and design experience for more than years"
Fun fact: He plays a lot of CS:GO, But still not a pro. And you can find his name in the list of jquery authors.
Skills
He has more than years experience as a full stack developer, creating products from scratch. This enabled him to acquire variety of skill set.
Front-end
HTML5
CSS3
JavaScript
Angular
jQuery

Performance
Back-end
Java
NodeJS
Python
Spring
Other
Shell Scripting, PHP, C, XSLT, SASS and SQL
Tools and frameworks
Spring Boot, Bootstrap, ExpressJS, Oracle, MySql, MongoDB, GIT, SVN, TeamSite CMS and Oracle User Interfaces(OUI) JS
Showcase
Age Calculator
Age Calculator is a Hybrid mobile app developed using Cordova. Boostrap framework for UI development.
Anysols
ERP product under developement
Spring Boot Boilerplate
An boilerplate web application to kick start development.
Search Engine
One of the first web applications, i have written. Developed using PHP, MySql, HTML, CSS, JS and XML.
Experience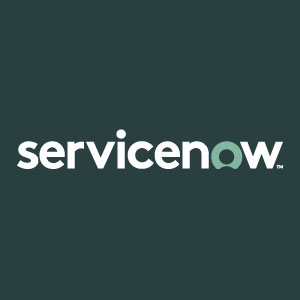 Software Engineer
ServiceNow, Hyderabad
(Dec 2017 - Present)
ServiceNow automates enterprise IT operations, creating a single system of record for all IT processes within an organization. This system brings together IT strategy, design, transition and operation on a powerfully simple cloud platform.
Beyond Help Desk and Service Management processes, ServiceNow is built to be a productivity tool for all types of business users—the CIO, service desk staff, application developers, IT finance, IT operations and business leads.
ServiceNow applications are built on a single platform-as-a-service which offers a consistent and intuitive user experience through the entire IT Infrastructure Library (ITIL) service lifecycle.

Software Engineer
Kagami India Pvt. Ltd. (StartUp), Hyderabad
(July 2016 - Dec 2017)
Kagami, is a next generation ERP solution, which allows Business users to develop ERP modules, package them and deploy to cloud. Developed UI for products from scratch, which involves users to creating processes, entities and entity relationships using UI. Involved in brainstorming and solving business/architecture problems.
Application Engineer
Oracle, Bangalore
(July 2015 - July 2016)
Understanding and developing functional business requirements based on wireframes and screenshots provided by the UX team. Following the bug life cycle process and working closely with the QA team on bug fixes to ensure cross browser compatibility and zero feature bugs before release.
Senior Software Engineer
Wipro Technologies, Bangalore
(June 2012 - July 2015)
US Bank being the fifth largest bank in US has a website which is used for marketing and promotions of their various programs like lending money, student and parent loan with consultation, multiple promotions, etc. Website also includes multiple micro sites like Student Banking, Investment and Wealth Management, Small business etc.
All this has been developed using various layouts, multiple templates and styles. Numerous pages has been created with help of these layouts and templates.
Awards
Inspiring Performace
Feb 2015, Wipro Technologies
This certificate is awarded for Responsive Micro site implementation and Best Performance in the project.
Best Rookie
August 2014, Wipro Technologies
This certificate is awarded for Quick learning and Best Performance in the project. Appreciated for the same in All Hands Meet of Customer Engagement practice.
Code Star
May 2014, Wipro Technologies
This certificate is awarded for winning in 'CodeStorm' programming contest. An event jointly organized by Cheif Techonology Office and Business Application Services.
CodeStorm - A Wipro wide online marathon with more than 4000 registrations.
---
Education
GITAM UNIVERSITY
B. Tech, Computer Science, 8.54 CGPA
(2008 - 2012)
Sri Chaitanya Junior College
Mathematics, Physics and Chemistry, 91.4%
(2006 - 2008)
---